Palm Sunday Procession & Service
Date: Sunday 10th April 2022 | Time: 10:00 | Location: Wendlebury
Join us for our traditional Palm Sunday procession and service, this year at Wendlebury, beginning at Elm Tree Farm Lane (just opposite Rectory Close).
Feel free to wait in church if walking is difficult for you.
This will be suitable for all ages. A beast of burden has been provided!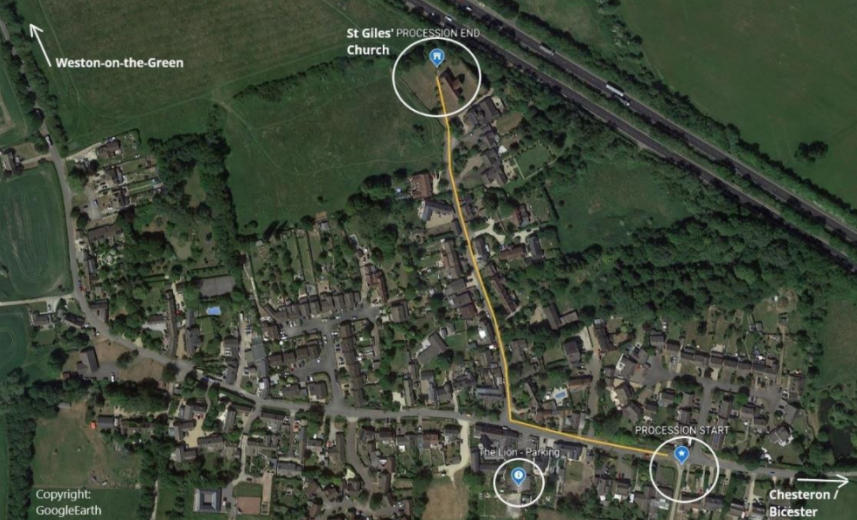 Back to events