Cheer for Mums – Mother's Day Weekend Activities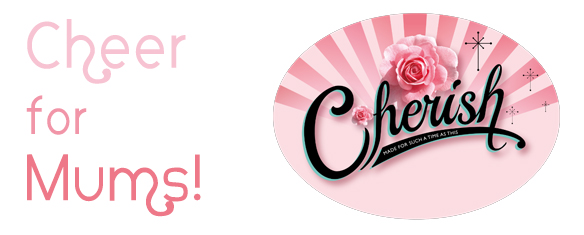 Date: Saturday 13th March 2021 | Time: 15:00 | Location: Bletchingdon
Join us for an activity afternoon on zoom!
With craft, games, and a special guest visit by Erika Biscoe of Cherish to show us how to give mum a loving hand massage.
www.cherishministry.org.uk
Action-ready bumper resource pack supplied, including a Cherish Gift Bag.
The event will last just over an hour with ample breaks for restless children.
Back to events